6 Things College Students Are Wearing On Campus
The filter-up theory of fashion is as follows: every trend filters from the streets up to the higher class. It has happened innumerable times before. Punk rock ripped clothing being shown at Vivienne Westwood for thousands, grunge style recycled flannels making their way to Marc Jacobs in the four figure ranges. One of the best places to look for these filter-up street style is the college campus, specifically a fashion school in New York City. The kids who attend these schools are in the midst of a personal revolution. Their confidence has reached its peak, they are not yet bogged down by social responsibility that will eventually kill their personal style, however they have finally left the confines of their suburban homes and are now in a city of thousands where no one will look twice if you are riding a unicycle naked through Central Park (we have all seen that guy right?). Here are some of the top trends filtering up from the college set.
Ballet Tutus
Possibly one of the best trends ever to make it into the college set. What is more whimsical and youthfully sexy than a ballet tutu? Everything from fluorescently collared minis to full on spaghetti strapped dress tutus for going out are officially college trend. Get your ass to American Apparel now before they become too outré!

Costume Onesies
Remember those dinosaur onesies they sell at Urban Outfitters every year around Halloween? Apparently it doesn't have to be Halloween anymore to get into the costume spirit. Maybe Cara Delevingne is rubbing off on everyone but on campus, there are young adults running around in dragon onesies, monster onesies and Tony the Tiger getups. Dress up time redux.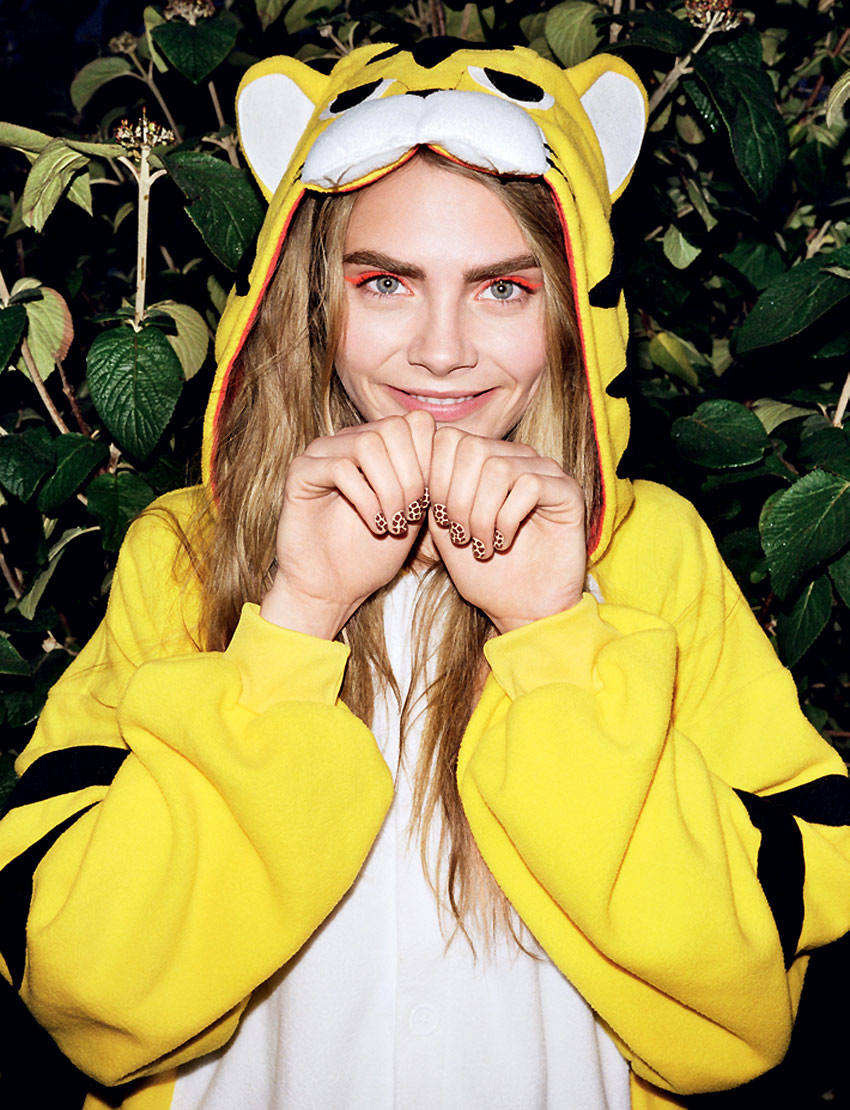 Animal ears
Just more evidence that our childhood dress up games are leaking into our grown up minds. The bunny ears at Opening Ceremony are quickly becoming the inspiration for many a fashion accessory. It is cute, it is unique and it is downright sexy! Just imagine a campus full of playboy bunnies walking around in their perky ears and stilettos. Yum.

Bow Ties
Are the days when men used to get all dressed up in tuxes with perfectly combed hair making a comeback? The boys of the Fashion college campus have been dressing up their dress shirts with perky little bow ties. From the dapper black bows to cutely patterned ones. Against all odds, this particular accessory is making the men all the more yummy.

Bowler Hats
As if the bow ties weren't enough to get our hearts pumping, the 1900s bowler hat trend seems to be back in time for the 2010's. Now all we need is a vest and a pair of slacks and we have ourselves a group of gentlemen in the making.

Lingerie as outerwear
Bra tops are one thing but actual bras? We are absolutely fans! Lingerie will make almost any woman feel sexy, so why not walk to school in a slip dress and garter belt? If corset tops are acceptable, why not actual corsets? The Fall runway shows at Louis Vuitton and Prada gave their blessing this year and the college set is readily following suit. https://w