4 Ways The Grammys Were Better Than The VMAS
With so many awards shows, it is becoming increasingly difficult to keep track of all the divas, debauchery and dark horses who come and go at these events. If this year is any indication it would seem that the Video Music Awards are to the Grammys as Paris Hilton is to Diane Krueger. Where the VMAs this year seemed to be all about sex appeal and shock factor, this Grammys award show proved to be a downright classy showcase of real talent and tasteful sexiness. Here are four ways that this years Grammys were better than the VMA awards.
The Clothes
When you imagine the fashion at this year's VMA awards, all that seems to come to mind is Miley prancing around stage in a bear costume. True to form, Miley showed up looking like a contestant at a costume ball to this year's Grammys, however, the effect was cute and quirky rather than horrific and slightly disturbing. In fact, all of the outfits (even the oddball choices- Katy's music note printed gown?) hit on the right side of outrageous rather than descending into classlessness at this year's show. From Beyonce's Goddess like Michael Costello gown to Rita Ora's metallic Lanvin number, the ladies were looking fine at Sunday's award show.
Wins
Most of America was saying their nightly prayers on Sunday, hoping that Robin Thicke would be cast out of the award show running for his controversial "Blurred Lines". Most can probably rest easy knowing that those who deserved to win did in fact go home with a trophy. Taylor Swift's childlike ballads did not make their yearly win, and were instead replaced by the much more vocally mature (at only 17) Lorde and Daft Punk took home the least surprising win of the night for their Summer anthem "Get Lucky".
Performances
Even Taylor Swift shocked audiences by performing a much more serious than usual piano rendition of "All Too Well" and Beyonce and Jay-Z became the focal point of the night with their much appreciated duet of "Drunk In Love". The sex appeal of the performers was not absent however it stayed on the sexy side without moving overboard. Twerking was not involved.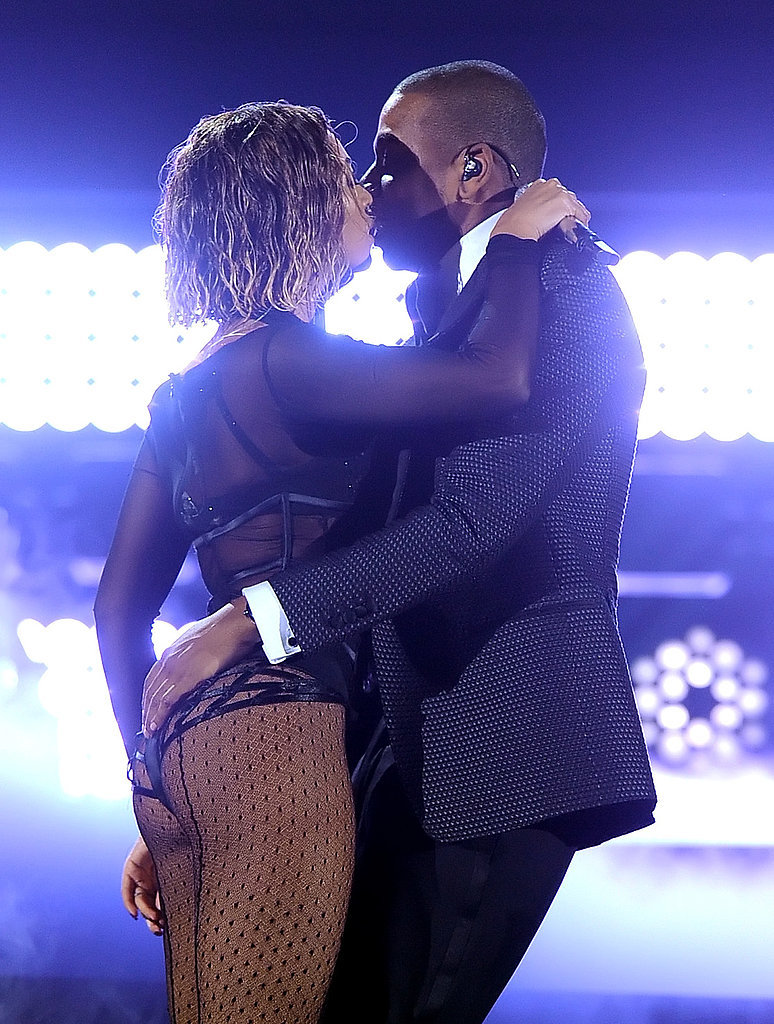 Shock Factor
Though the Grammys outshined the VMAs as a night of class and true talent, the shock factor was disappointedly non-existent. Many believed the VMAs were a bit too over the top this year what with the on stage grinding and sea shell bras but is it really better to have no shock at all? Not even a bit of open mouthed awe and oddity? The Grammys could have used a bit of shock and when Miley took the stage fully clothed and strangely normal, there was just a bit of nostalgia for the old bear outfits.