4 Models Who Date Rock Stars: Including Kate Moss + Chanel Iman
Models and rockstars go together like vodka and cranberry, like cheese and crackers, and other things that I can't think of that go together. Is it the sinful combination of visual and symphonic beauty? Perhaps the equating of two separate forms of art? It is no secret that models and musicians have always been the tastemakers of fashion. Here are four of our sexiest model- rockstar duos who we wish we could bring back to our beds.
Lily Aldridge and Caleb Followill of Kings of Leon
The sultry Victoria's Secret superstar has been married to rockstar, Caleb Followill since 2011. Already known as the "rocker- chick" Angel, it was no surprise when the engagement got out. After all, who do you think inspired the Kings of Leon hit "Sex on Fire"? Lucky man, Caleb.
Behati Prinsloo and Adam Levine of Maroon 5
The modelizer has been tamed ladies and gentleman. After professing that he was "not the marrying type", it was Victoria's Secret Angel Behati Prinsloo who made Levine believe in forever. The sexiest man alive will now be wedding one of the most seductive women on the planet. Hopefully this relationship will stick and Miss Prinsloo won't end up as another pair of wings in Levine's growing angel collection.

Kate Moss and Jamie Hince of the Kills
Miss Moss has always been known for her taste in all things grunge and rock and roll-esque. Dating the likes of the equally sexy and mysterious Johnny Depp and moving onto Pete Doherty of the Libertines, Hince seems like the logical next step. The couple have been together since 2011 after a Vogue worthy wedding, and if the photographs are any sort of proof, the super stylish couple seem to have staying power.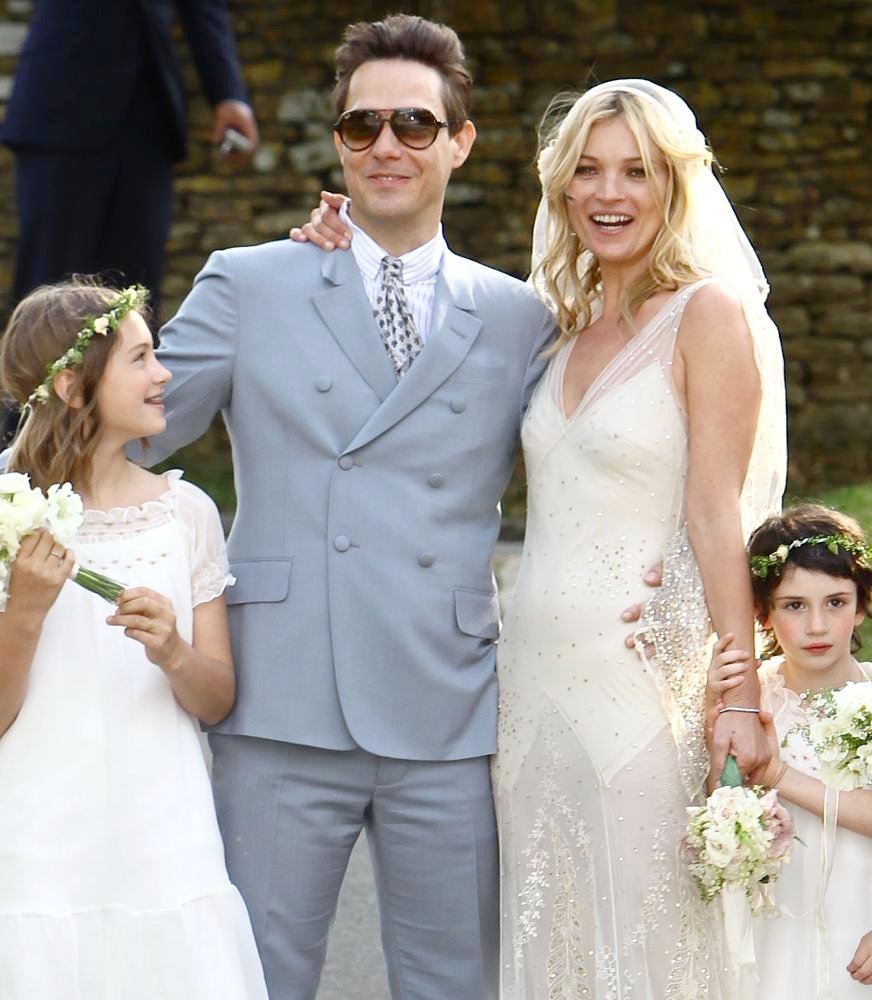 Chanel Iman and ASAP Rocky
Rappers have become the modern day rock stars just as supermodels are moving into celebrity territories with their personal YouTube channels and growing number of magazine covers. That is why Iman and Rocky represent the modern rock star duo! The two have been linked since the beginning of 2013 and make for an irresistible duo.