4 Highlights Of Paris Fashion Week
It is officially Fashion Week season again and that means one month of models behaving badly, celebrity sightings, and fashion madness in some of the most fabulous cities in the world. This week Paris kicked off Fashion Week to the sounds of ArtPop and views of Kardashian's fantastic bossom. Here are four of the best fashion week moments straight from Paris so far ( and it's not over yet)!
Cara Delevingne
The bad girl of fashion maintained her title this week. Slapping her ass for the cameras, mugging with fellow model Charlotte Free, and drinking suspicious liquids with actress Michelle Rodriguez. We were a fan of her Twerk T shirt though!
Gaga at Versace
This year's Versace show was all about Gaga. Why not, right?! After all, the mother monster is the face of this season's campaign. The show featured a Gaga inspired soundtrack as well as models showcasing outfits quite similar to the Kylie Minogue hot pants & hoodie combo. All hooded gowns were worn to the anthem of Burqa by none other than Lady Gaga herself.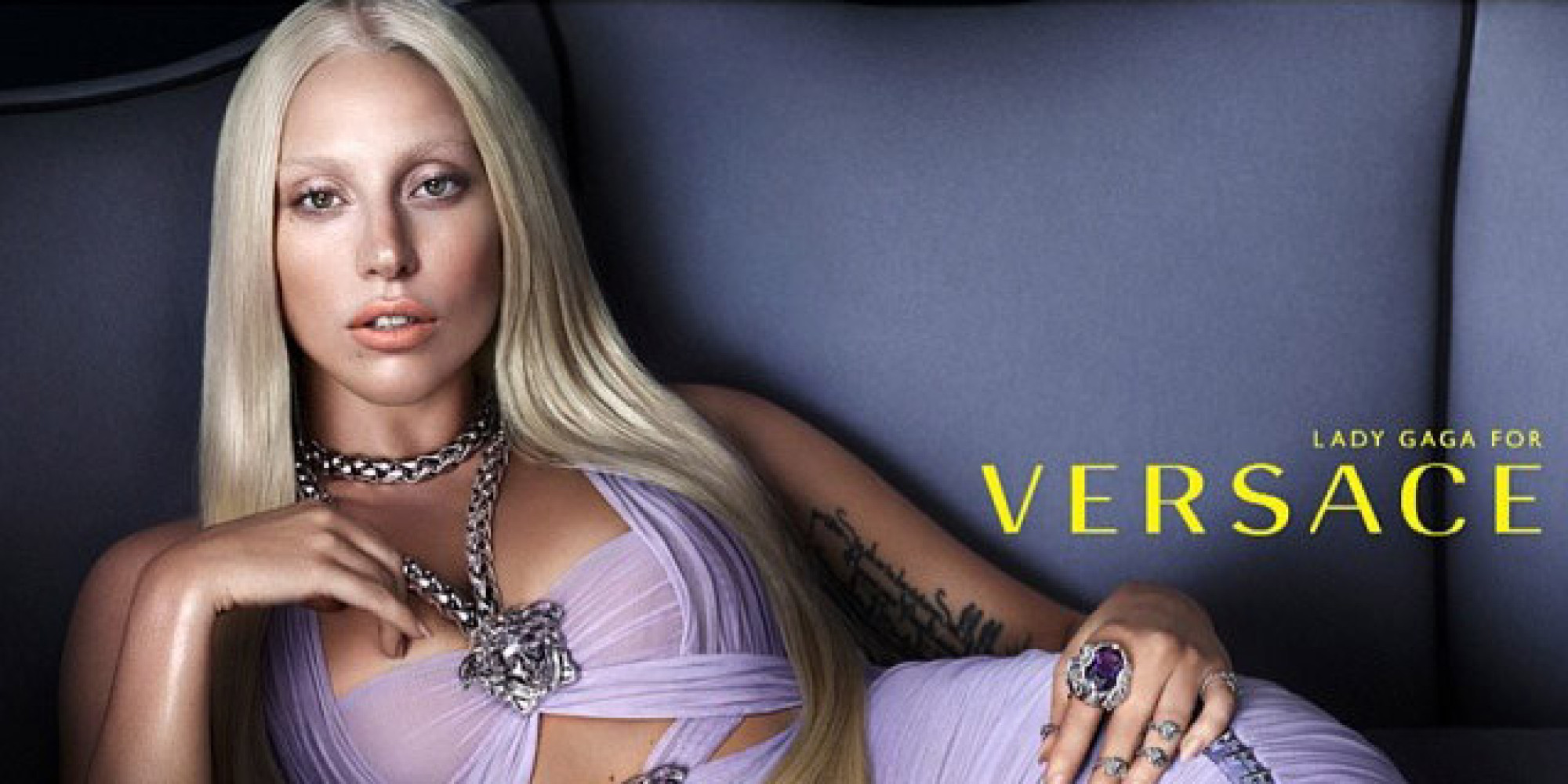 Sneaker and Wedding Dresses
Is it a new style? Will all nuptial gowns now be paired with Air Jordans? Who knows, but one thing is for sure, at Chanel that is the look they are working. None other than Cara Delevingne sported the look as she strutted down the runway arm in arm with Lagerfeld's young nephew. The two made a stunning couple.
Mesh at Dior
Surprisingly, one of the sexiest shows in Paris thus far was Raf Simons's introduction at Dior. Though he claimed he was attempting to produce a more realistic show and get rid of some of the theatrical reputation that has been Dior's for some time. However, his black mesh dresses stole the spotlight.